Saving lives
in rural
Scotland.
The Sandpiper Trust was founded in 2001 following the death of 14-year-old Sandy Dickson in a tragic accident. We provide emergency life-saving medical equipment within the Sandpiper Bag to rural clinicians to enable pre-hospital emergency care to be provided in situations where ambulance response time is long, or where the skills of a doctor are required alongside those of ambulance paramedics. Sandpiper also provides responders with the technology to connect them to the Scottish Ambulance Service despatch system.
Since 2001, Sandpiper has sent out more than 1,250 bags and saved countless lives. Sandpiper is a registered charity that exists entirely on personal donations and fundraising. We receive no Government, NHS or Local Authority funding. Each year across Scotland, Sandpiper BASICS Responders attend thousands of calls as tasked through Scottish Ambulance Service. None of this would be possible without our volunteers, fundraisers or corporate partners.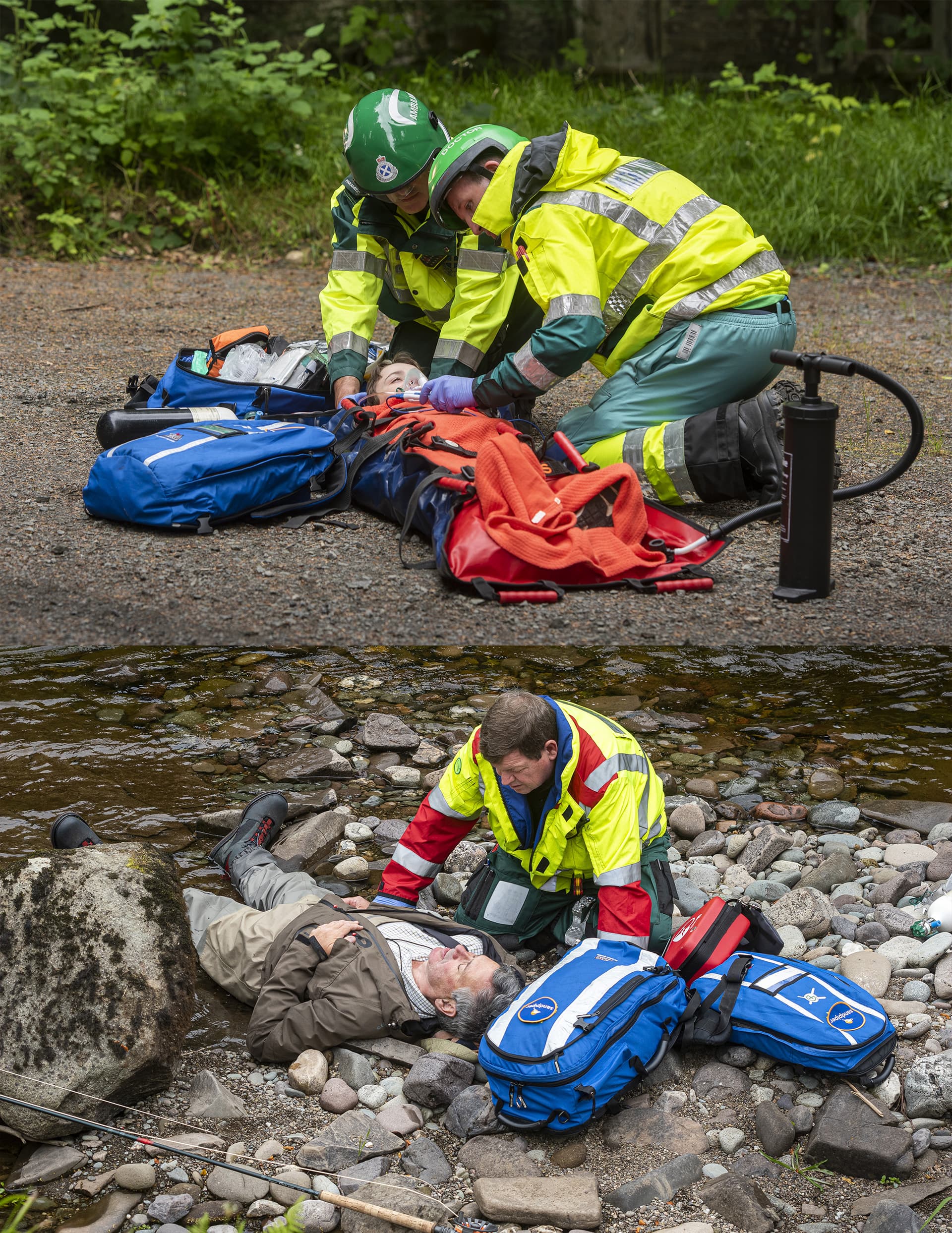 Sandy's Legacy
Sandpiper wouldn't exist if it hadn't been for cheeky 14-year-old Sandy Dickson. His tragic loss in 2000 was the catalyst behind the launch of The Trust and it is befitting that he appears on this page. Sandy's death taught our Founding Trustees (mother, father and aunt) that when accidents happen the ambulance services can't always be there immediately and so they made it our mission to work tirelessly to ensure that other families did not have to go through what they'd experienced. From tragic loss, has come life-saving work and all at Sandpiper know that Sandy would be proud of what his family has achieved in his name.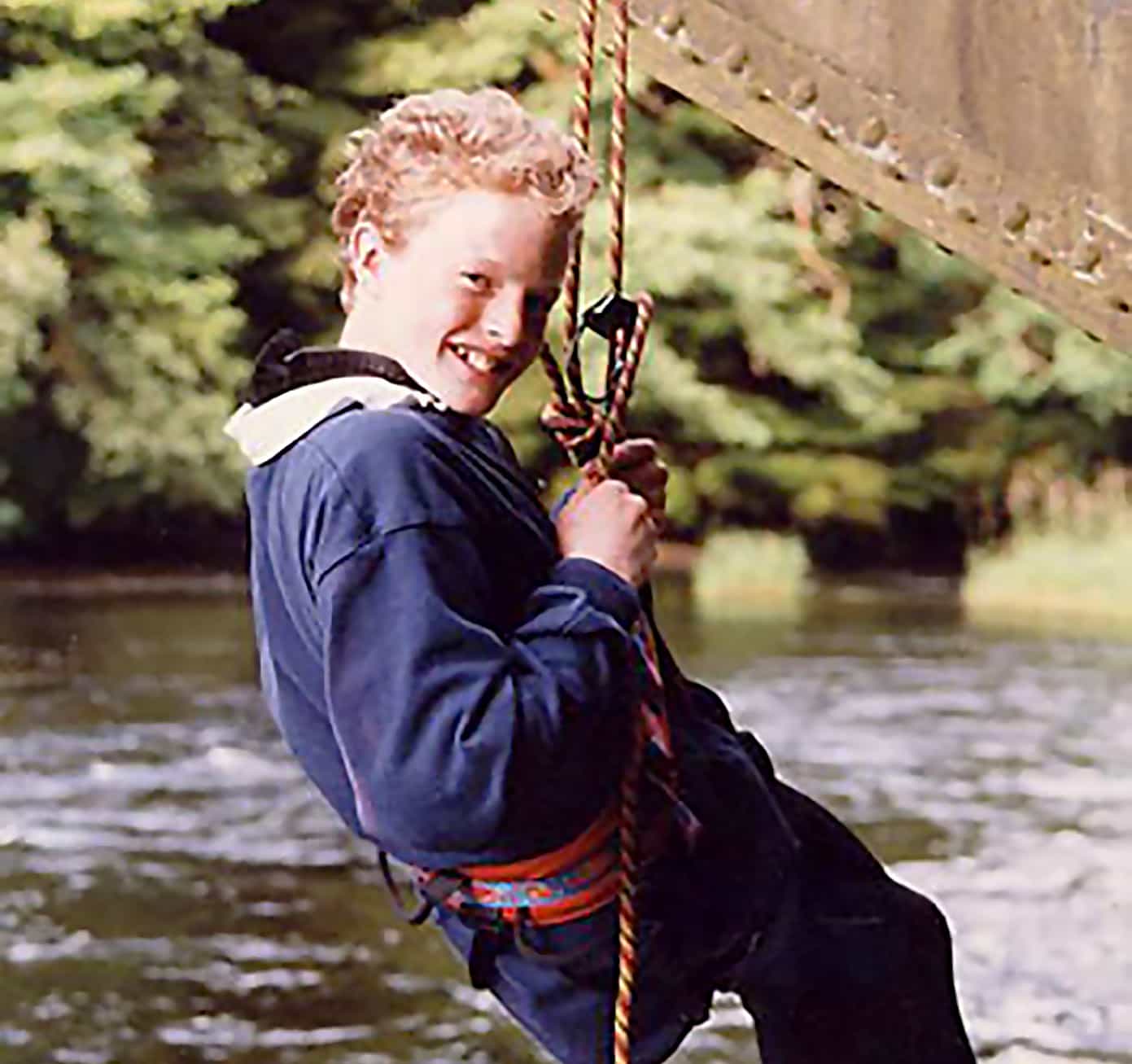 What's in the globally respected Sandpiper Bag?
There are over 50 different state-of-the-art pieces of life-saving equipment in every Sandpiper Bag. These have been designed for ease of use, standardisation and portability. The bags provide a vital link in the chain of survival and we are proud to have also been asked to advise health authorities in both Canada and Australia.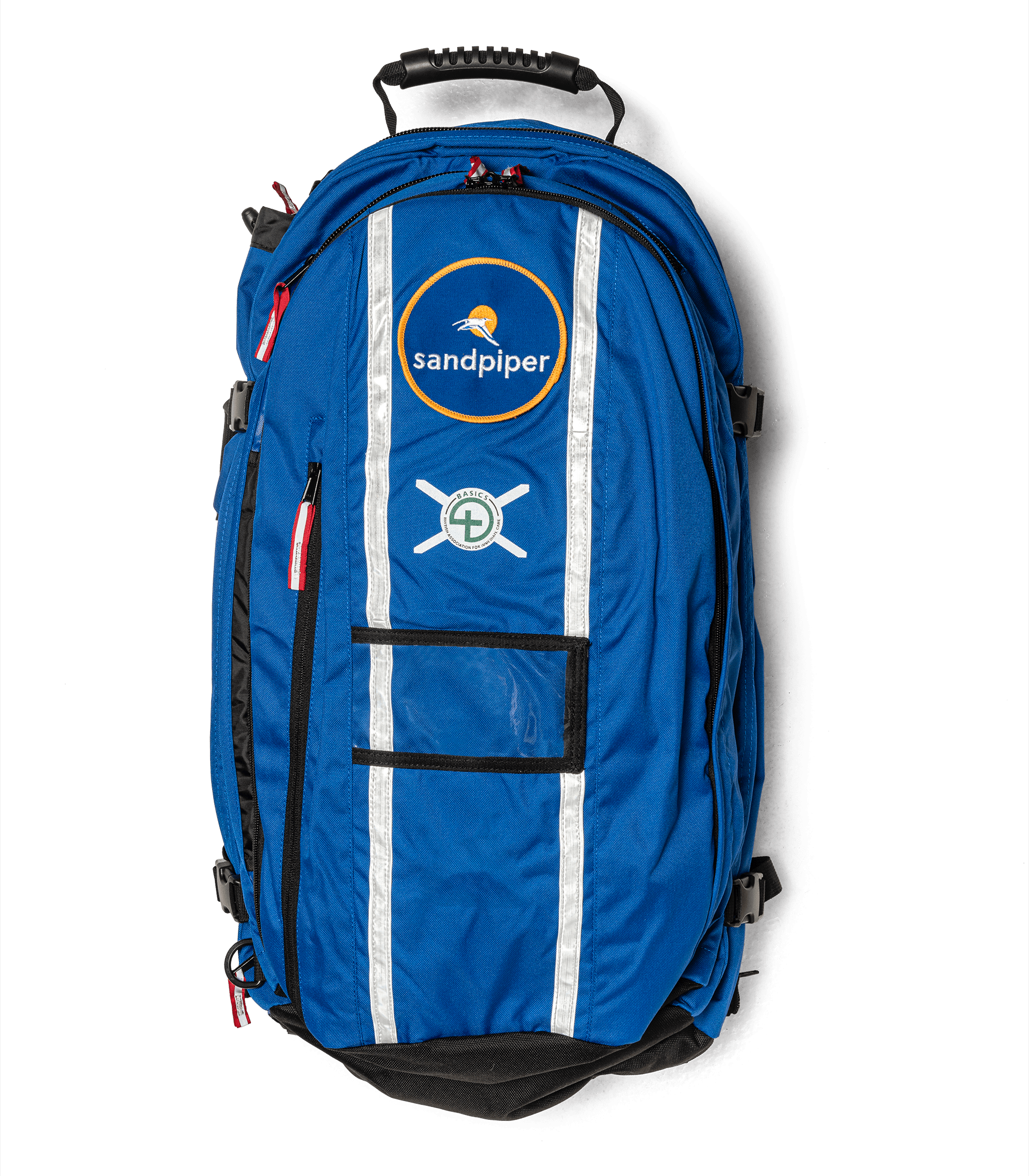 Lives touched
Bernard Gallacher
Aberdeen
Gillian Blyth
Cairngorms
Bernard Gallacher
Aberdeen
Gillian Blyth
Cairngorms
Bernard's story
Golfer Bernard Gallacher is a high profile Sandpiper survivor. In August 2013, while attending a Future Energy Golf Event at the Marcliffe, he fell ill. Quick thinking members of the public recognized that he had suffered a cardiac arrest and had started life saving treatment.
Read more
Alongside the ambulance team, Sandpiper responder & A&E anaesthetist, Dr Mark Bloch, arrived shortly afterwards having receiving the 999 call.
En route to the hospital, Bernard suffered three further cardiac arrests in the ambulance and was resuscitated each time by Mark.
Following the incident, Mark said "I took him to accident and emergency at Aberdeen Royal Infirmary, from there to the intensive care unit. The ambulance team was outstanding and the members of the public who had started the life support made a vital contribution. It's the team effort."
Bernard went on to spend five days in a medically-induced coma at ARI while his wife Lesley and children, Jamie, Laura and Sky Sports presenter Kirsty, remained at his bedside.
Full recovery
Since recovering, Bernard has also paid tribute to Colin Leyden, the defibrillator salesman who was able to use the Marcliffe's device to keep the golfer alive until Mark and his team arrived.
Bernard has since been fitted with an implantable defibrillator since the cardiac arrests and the device has already been activated twice after washing the car and playing a round of golf.
A Mother's story
On 30th June 2019, my 18-year-old son was driving back to Scotland after visiting friends in England. It was a Sunday afternoon and it was his first long solo motorway drive. Unbeknown to any of us, he had undiagnosed glandular fever a virus that causes chronic fatigue. I spoke to him at 11am just as he was about to leave, I called him again at 1.30pm and told him to take his time.
Read more
His black box showed he had responsibly made two 40 minute stops in service stations to rest between midday and 3pm.
Just after 3 o'clock, my phone rang and I instinctively knew something was wrong. It was my son on the phone, but he had fallen asleep, without any forewarning and crashed into the central reservation of the motorway and was now trapped inside the car. He had no idea where on the motorway he was. All I knew was he was somewhere between Penrith and Scotland. (If you don't have the 3 Little Words App on your phone, please download it now, as it pinpoints every square metre in the UK.
On another phone, I called 999 whilst talking to him but couldn't send emergency services, as I didn't know where he was. I established he could feel both arms and legs and wasn't bleeding and as he couldn't open the driver's door, talked him out of the passenger door. He was climbing out of the car into oncoming motorway traffic and what we didn't know at the time was he was seriously concussed.
Unbelievably no one stopped to help him, until a white van driver pulled over and put him in his van and he was able to tell me their location. For reasons that I still can't understand no ambulance was sent to the crash scene, only the police. Fortunately, an off duty GP with a Sandpiper bag in his car stopped and checked him over. I am eternally grateful to that unknown man. The following day my son woke with a dreadful headache and on advice went for a CT scan. He was lucky to have no broken bones or life changing injuries, just concussion. Blood tests, subsequently revealed he had glandular fever.
There will be people reading this who will be critical of various aspects of these events and I am sure will have opinions about "what should" have happened. However, for any parent reading I can tell you that is a phone call I hope you never receive - a child trapped in a car and unable to tell you where they are. We all make the best decisions we can at any moment in time. If it hadn't been for the GP who stopped to check him over, my son could have had internal bleeding and there would have been no medical attention for hours. In that instance, the Sandpiper bag would have helped provide immediate, emergency treatment.
Responders using Sandpiper Bags have saved countless lives in Scotland and we want to save even more.
We are also committed to doubling our network of emergency responders in Scotland and making rural communities more resilient. Once recruited, each responder is required to undergo rigorous training by British Association of Immediate Care, Scotland (BASICS) before being given a Sandpiper Bag, packed with world-leading emergency equipment.
This all costs money and to fully kit each responder costs thousands of pounds. We are a charity that receives no Government, NHS or Local Authority funding and can only save lives in rural Scotland with the help of individuals and businesses who financially support our activities.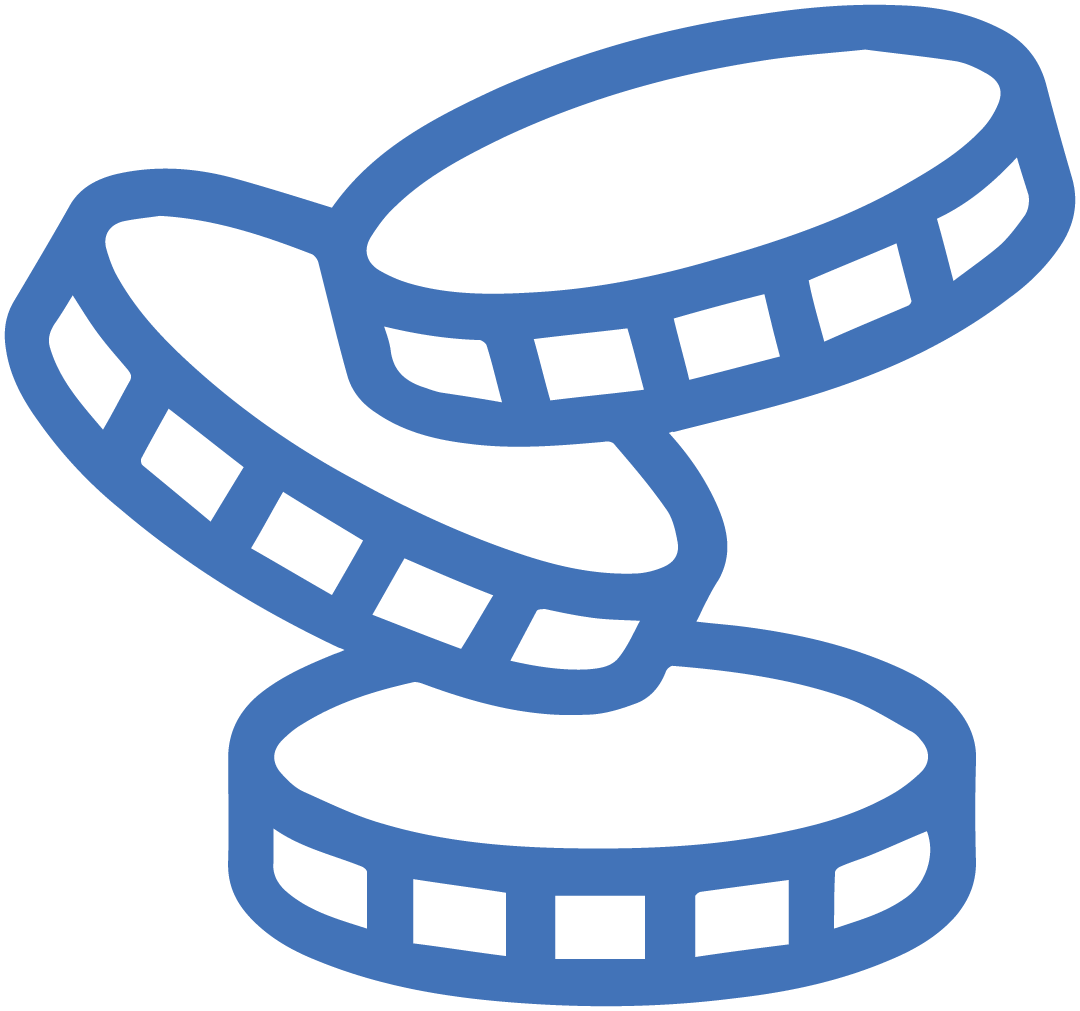 Every penny goes towards the provision of medical equipment, apart from one staff member, there are no overheads and the Trust is run solely by volunteers. Donations can be made in the following ways:

Online Donations is the quickest way to make a donation. Simply enter your donation details using the online form. Click here to go to our online donation page.

Cheque Donations can be made payable to The Sandpiper Trust and sent to the address on our contact page. You can also boost your donation by 25p for every £1 you donate, by completing the Gift Aid form below. Gift Aid is reclaimed by the charity from the tax you pay for the current tax year. Your address is needed to identify you as a current UK taxpayer.
Bank Transfer is another way of donating.
Please email [email protected] and we will be happy to provide our bank details.


Corporate Donations and Fundraising
Businesses often ask us how they can help support our work by either making a corporate donation, making Sandpiper their 'charity of choice' or by encouraging employee engagement via fundraising. We would be delighted to speak to your organisation about any of these opportunities and can advise on how we can best support your Corporate Social Responsibility objectives.
Please email [email protected] in the first instance.
Sandpiper & BASICS Scotland Responder Network
BASICS Responders are clinical volunteers (doctors, nurses and paramedics) who log into the Scottish Ambulance Service in their own time to provide a front line emergency response in their area. In order to become a BASICS Responder you must undertake additional training in Pre-Hospital Emergency Care, run by BASICS Scotland, or hold the Diploma in Immediate Medical Care from the Royal College of Surgeons (Dip IMC). Once completed, you can then apply to Sandpiper, who will put your application to our medical advisors. If you meet the criteria you will be asked to fill out a PVG form, undergo identity checks as part of this, and then you will receive your Sandpiper Bag. a defibrillator, and a Scottish Ambulance Service callsign.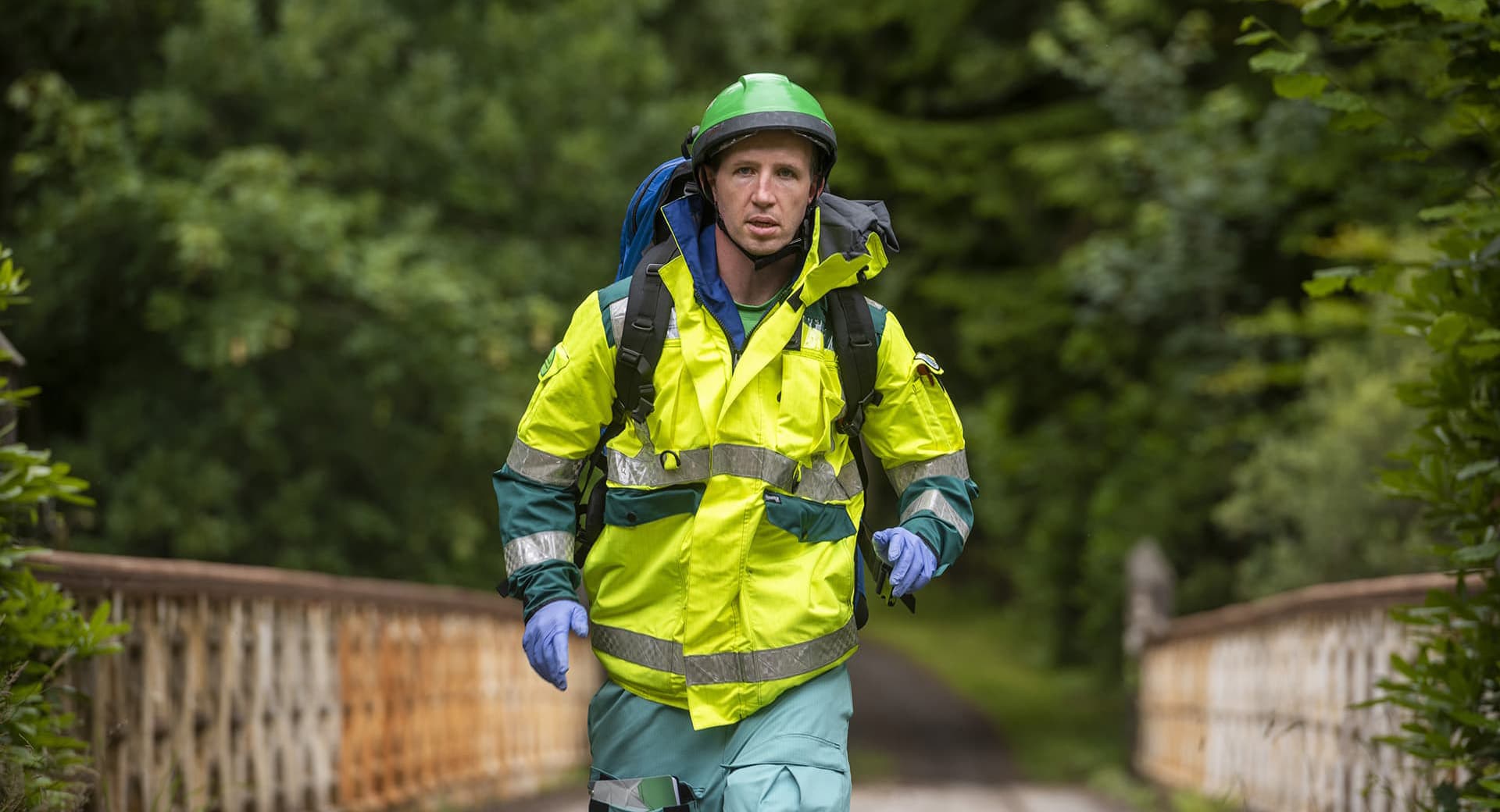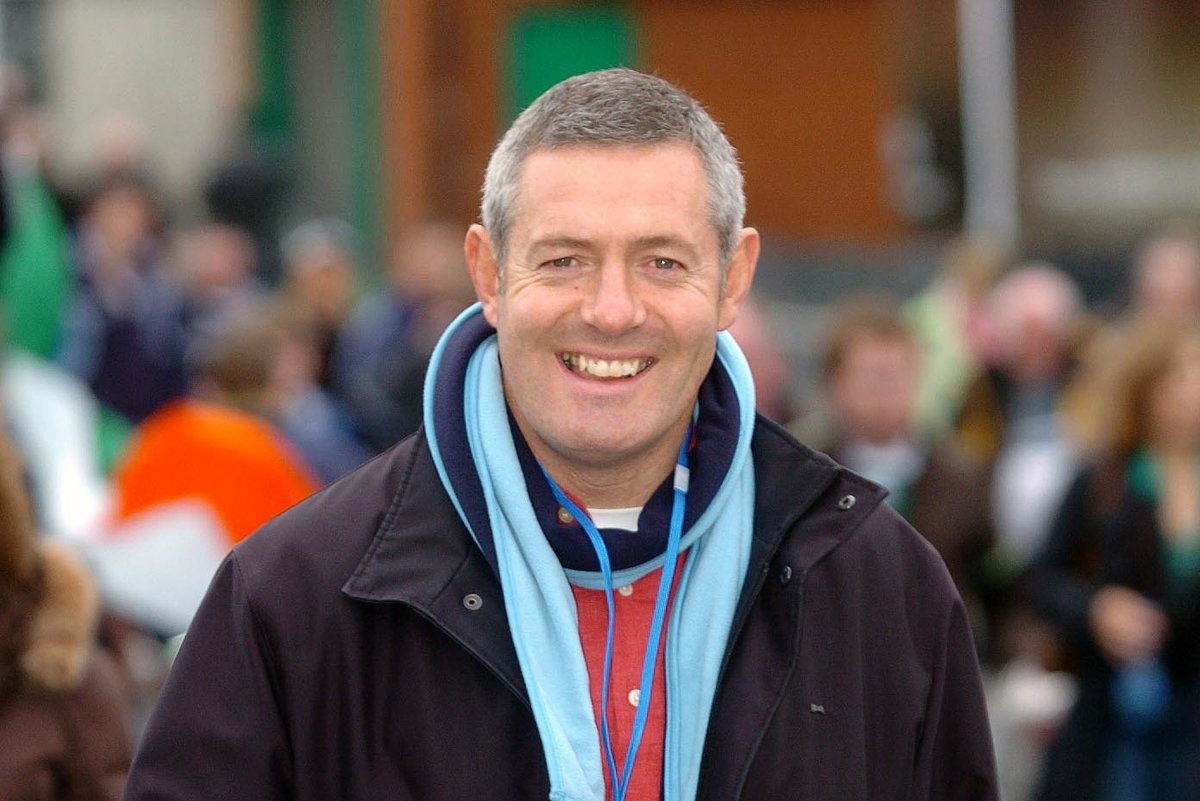 Former Scotland and British and Irish Lions rugby captain, Gavin Hastings OBE has been patron of the Sandpiper Trust since its inception. Since then he has hosted many Sandpiper events and generously continues to devote his time and energy to the Trust.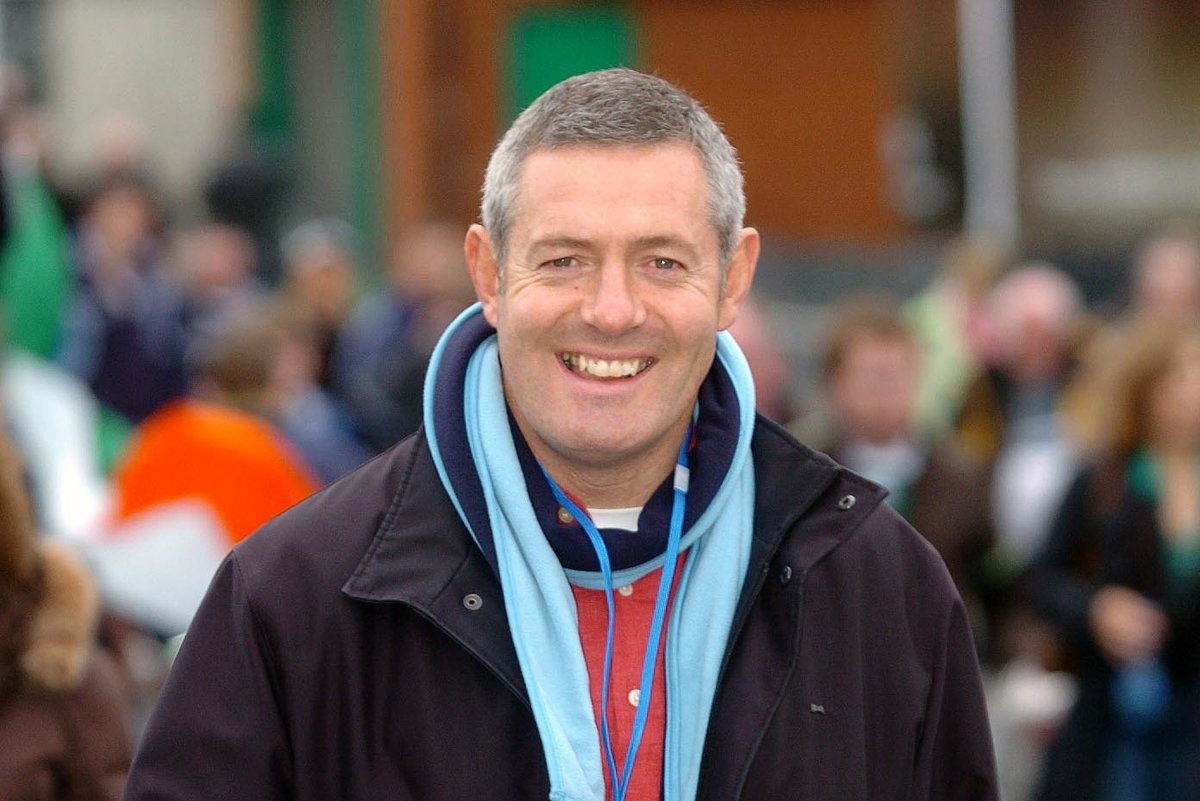 "Sandpiper provide the emergency equipment that saves lives throughout Scotland – lives which could include any single one of us or indeed any one of our families. The greatest satisfaction to me, is when I hear reports back from doctors of the lives that have been saved as a direct result of the Sandpiper equipment that they have been given."

Gavin Hastings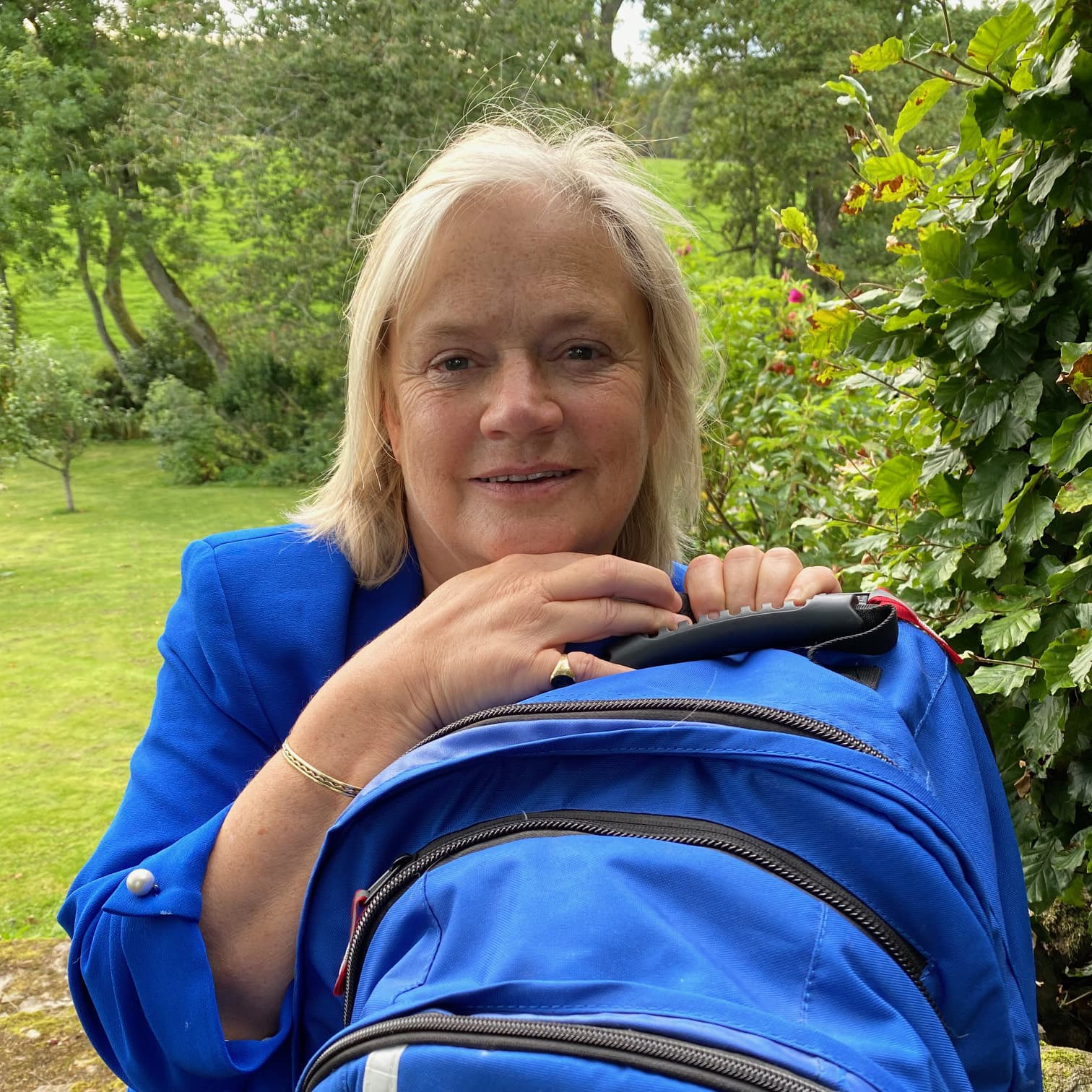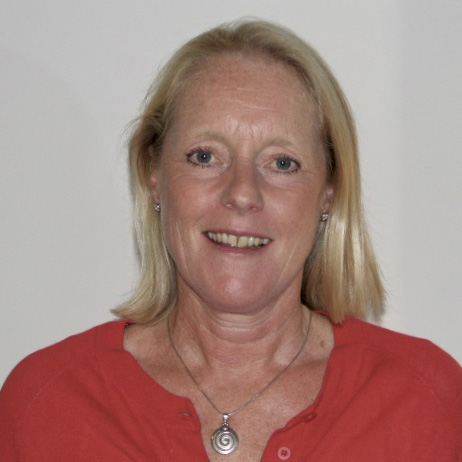 As Sandpiper has grown, so too has the number of Trustees who freely give their time, experience and advice on an ongoing basis. The original founders are still at the heart of the team but by extending the committee, Sandpiper now also have access to additional skills, opinions and support that help to guide our strategic direction.
Penny Dickson

Aly Dickson

Claire Maitland

Caroline Ross-Stewart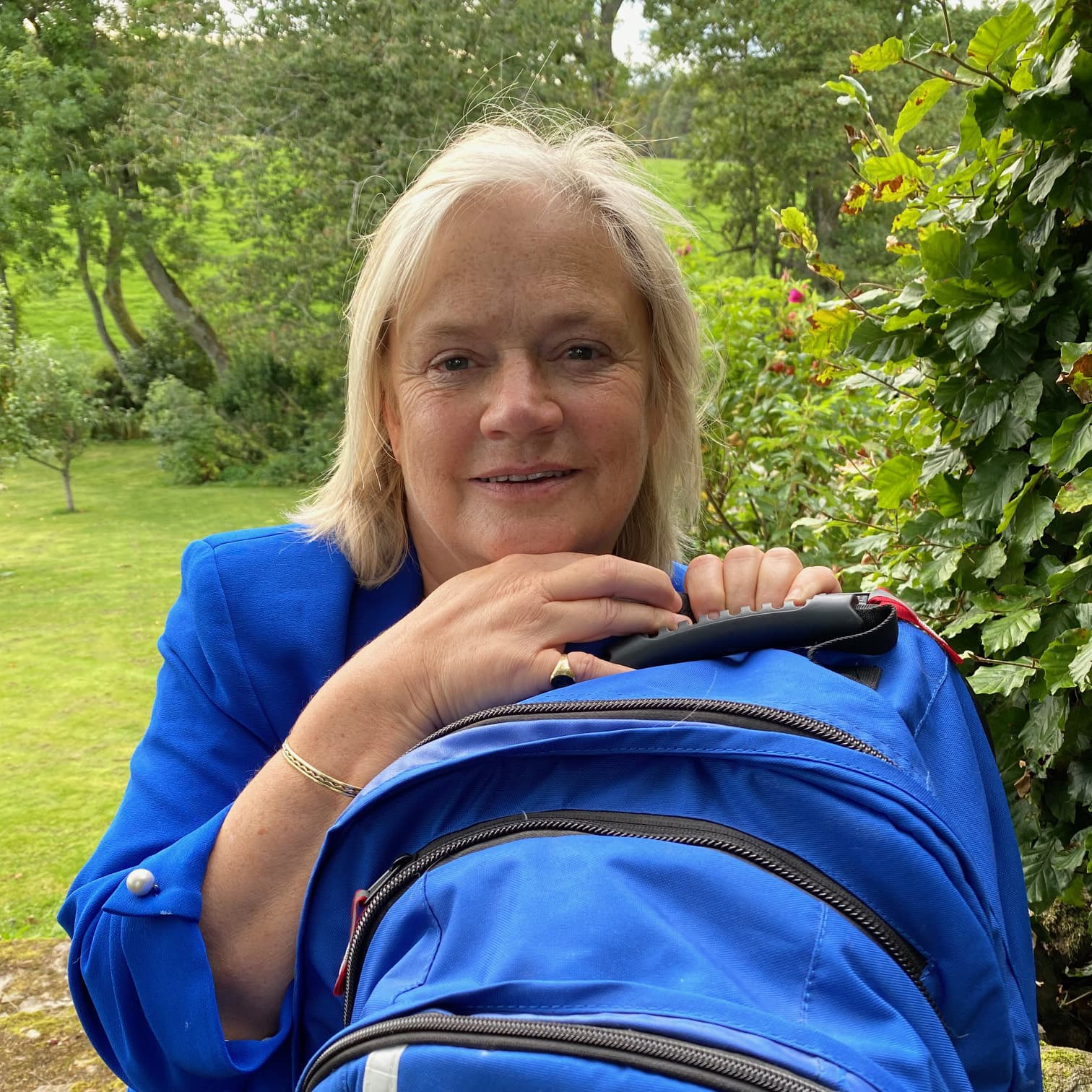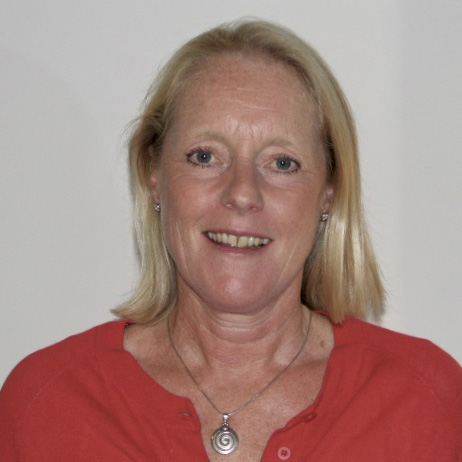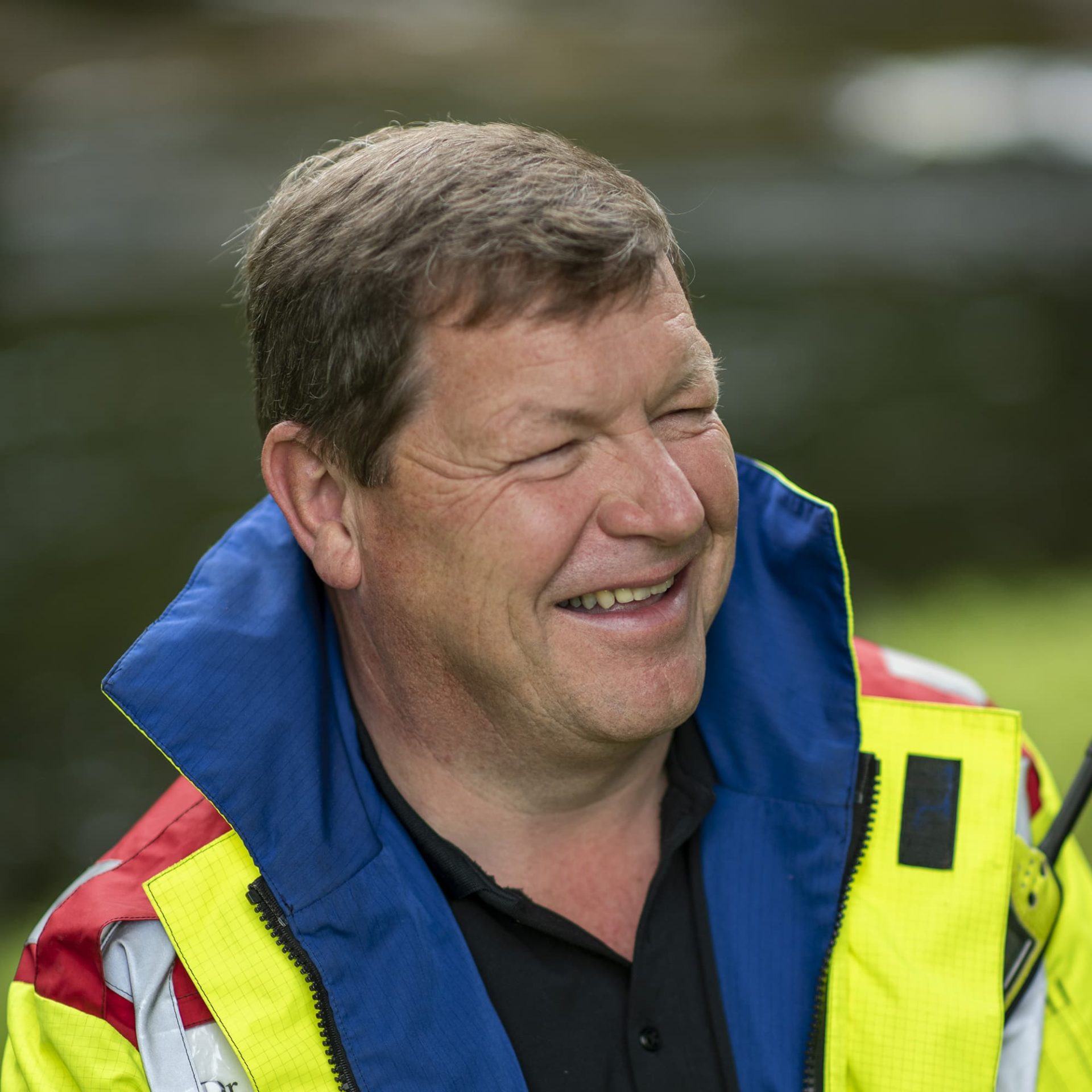 We are a small, but dedicated bunch. We are open to collaborating with like-minded individuals and businesses who share our desire to make rural Scotland safe and its communities as resilient as possible.
Lorna Duff – Manager

Dr Ewen McLeod – Medical Advisor

Dr Ben Price – Medical Advisor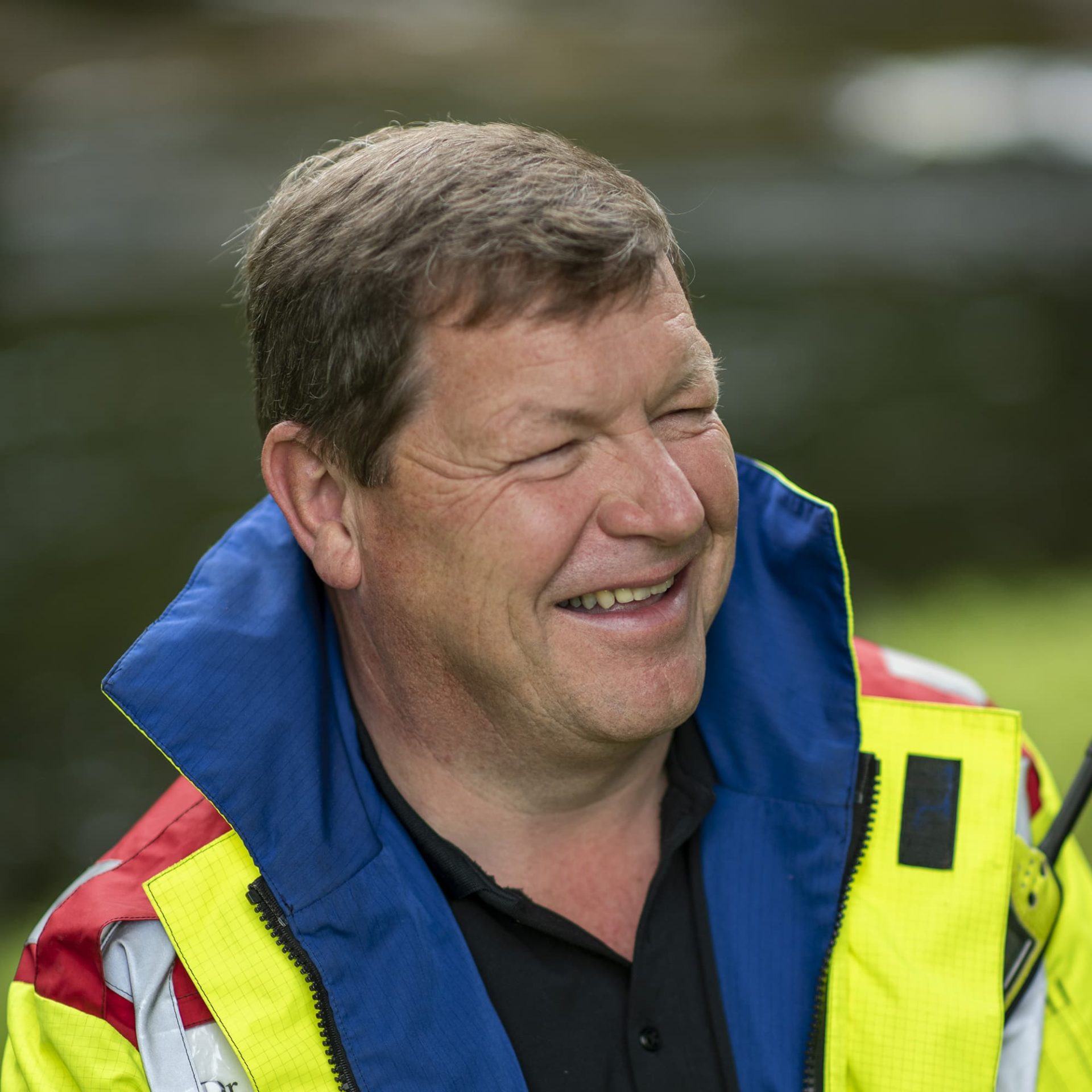 Working in close collaboration with BASICS (The British Association of Immediate Care, Scotland) and the Scottish Ambulance Service, Sandpiper have made massive strides in improving out of hospital care throughout the country. Our shared common goals help to underpin our unique and life-saving partnerships.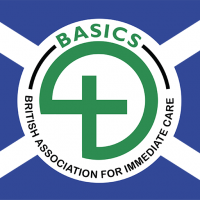 BASICS Scotland
BASICS delivers Pre Hospital Emergency Care across Scotland. As an independent charity responsible for the provision of emergency training programmes for doctors, paramedics and nurses in Scotland, BASICS is a natural partner for Sandpiper and since 2004 we have shared the same headquarters in Aberuthven. The contents of the globally respected Sandpiper Bag have evolved based on the latest medical advances and insights gleaned from the wider BASICS team. In addition to the provision of medical equipment, BASICS has designed and introduced a training programme that lifts standards in immediate care to a new level of excellence. This ensures that every trained responder has the skills necessary to save lives.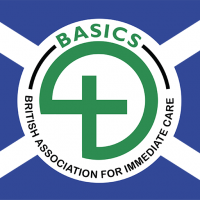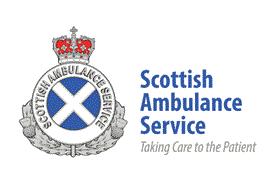 The Scottish Ambulance Service
The Sandpiper Bag has been fully endorsed by the Scottish Ambulance Service and incorporated into their 999 Emergency Response network, thereby helping reduce response times. When a high priority call comes in, ambulance controllers are able to locate responders via vehicle locator systems, allowing the nearest responder to be despatched immediately. In many cases, responders with Sandpiper Bags are first to arrive on scene, providing vital medical care until an ambulance arrives and often alongside paramedics, until hospital admission. In more remote areas, where ambulance response times can be hampered by geography, location and resources, our partnership has had a significant impact on patient survival rates.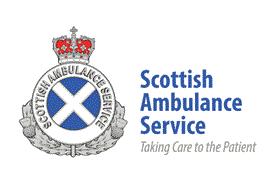 Shop
Help us save lives by buying one of these exclusive Sandpiper items.
The Swallow, The Owl, The Sandpiper and The Little Red Robin

Team Sandpiper Cycling Jersey

Face Protector

The Sandpiper Cookbook

The Swallow, The Owl and The Sandpiper

News
Here's what's happening in our world.
700 Pulse oximeters distributed

Ride the North

700 Pulse oximeters distributed
Sandpiper has recently distributed 700 pulse oximeters to remote and rural GP practices throughout Scotland, to help with the diagnosis of Covid-19. These will be used in the Orkney Islands, the Shetland Islands, Coll, Arran, Tomintoul, Killin, Callander, Strachur, Mull, Galloway, Kenmay, Skye and other practices throughout Grampian.
Ride the North
Ride the North 2021 will take place in Huntly on Saturday 24th July 2021. There will be distance options of 100km, 140km and 180km. Sandpiper has 20 places available so please get in touch if you're interested in taking one – [email protected]
We are a small team and are often out on the road visiting volunteers, fundraisers and trustees.
In the first instance emailing Lorna Duff is the best way of getting in touch.
[email protected]
The Sandpiper Trust,
Sandpiper House,
Aberuthven Enterprise Park,
Main Road, Aberuthven,
PH3 1EL
01764 660 447
07825 779428
If you would like to keep in touch with what is going on at Sandpiper, please subscribe to our mailing list.